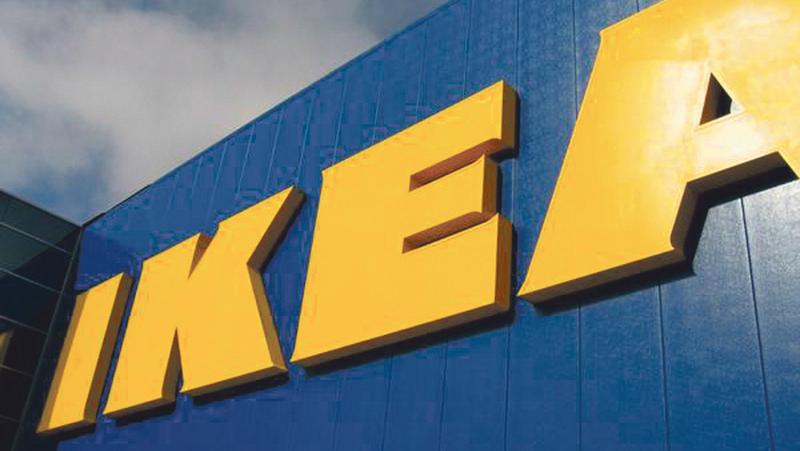 IKEA
Don't want to get trapped in the labyrinth? IKEA is making it easier for you to make purchases online.
---
IKEA is doing a 180 on its strategy of trapping shoppers in its labyrinth stores until their yellow-and-blue shopping bags overflow and is doubling down on capturing the digital consumer with a new shopping app and a Pinterest-embedded catalog.
Launching first in France and the Netherlands then rolling out to top markets including the United States by the end of the year, the app will will suggest products based on room dimensions and personal style preferences entered by the user, Reuters reported.
The app also will include an augmented reality feature that lets users see how IKEA products will look in their homes. Shoppers can click on the items to buy them.
IKEA is also partnering with Pinterest (NYSE: PINS) to monetize DIYers' love affair with its furniture basics, creating a shoppable version of its catalog that populates itself through pins on user boards, per Digiday.
IKEA media project manager Kerri Longarzo told Digiday, "We were running out of ways to show the catalog to people online, so we sought out something different."
The Swedish retailer worked with digital agency Wavemaker on the project, asking users fill out a product questionnaire then either compile a Pinterest board using the recommended products or let IKEA create a board for them based on their responses.
Longarzo said that 25,000 Pinterest boards have been created using the tool since its August launch.
Pinterest became a publicly-traded company in April, and building brand partnerships is a part of its ongoing monetization strategy, per Reuters.
Earlier this week, IKEA introduced a new line of tip-resistant dressers with stability features including drawers that won't open unless they are properly anchored and some with just two front legs that must be attached to a wall, The Washington Post reported.
Ikea recalled 35 million dressers in 2016 because they posed a danger of tipping over. The company paid $50 million to settle a lawsuit with the families of three children who were killed.